Browse through our collection of crochet apparel and accessories. Pinkjoy Crochets are handmade and embellished with natural fibers and elements. Each Pinkjoy Crochet item is one-of-a-kind so you will never find anyone rocking your gear. Feel free to shop from our existing stock or if you see something you like but need it in a different size or color, custom orders are always welcome.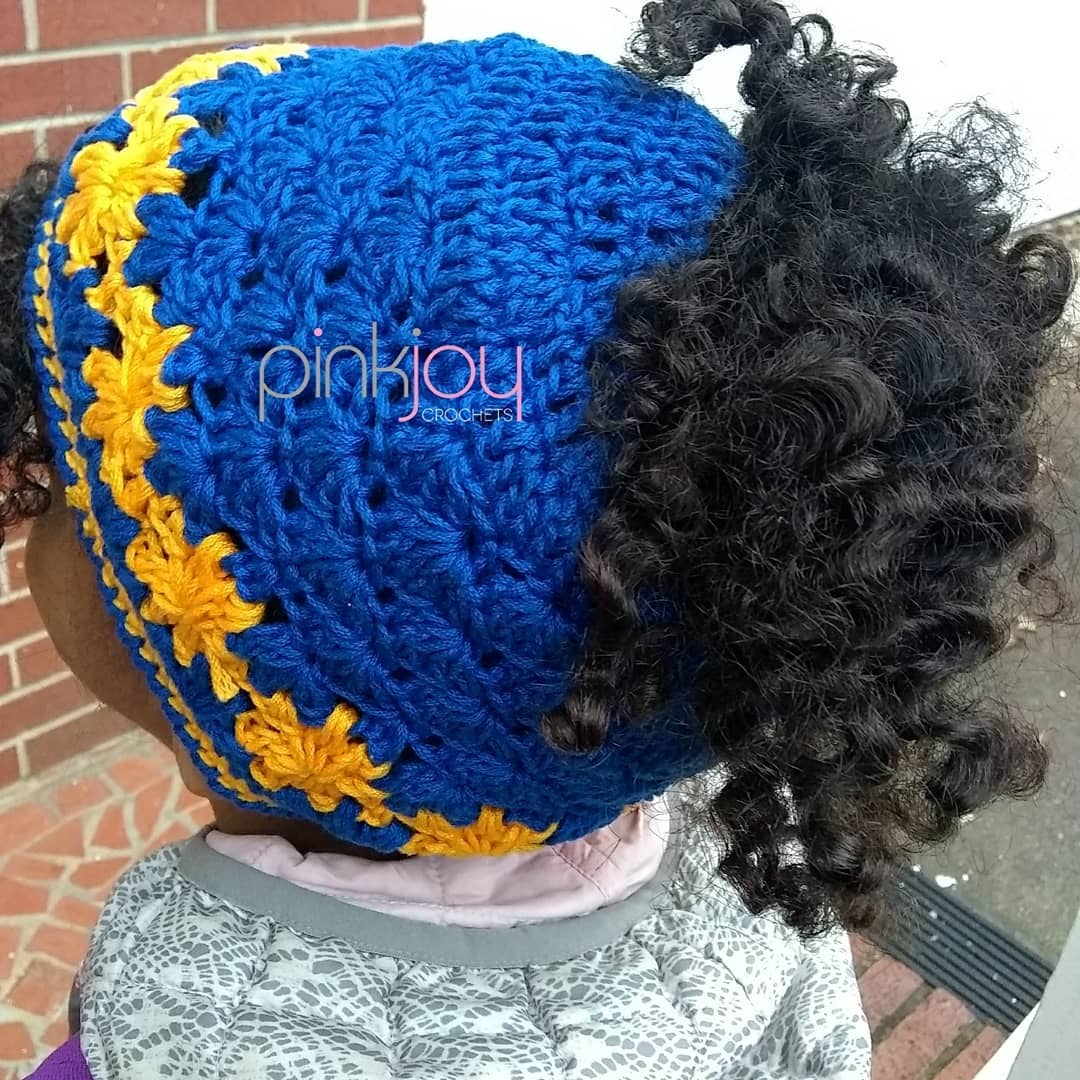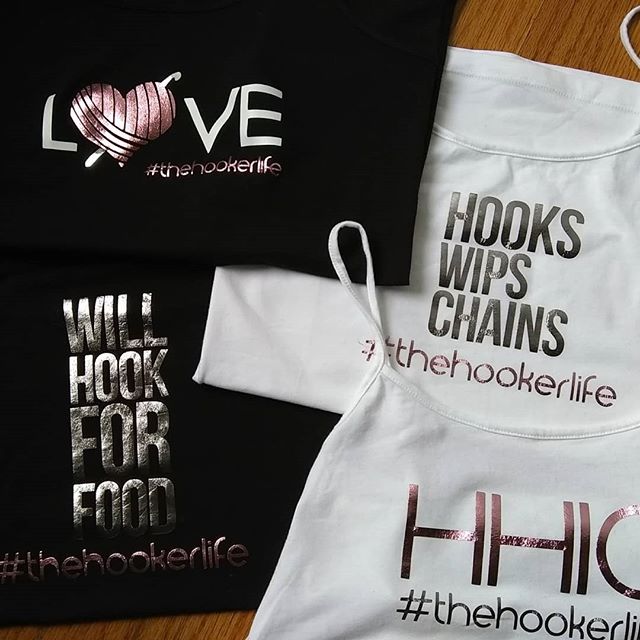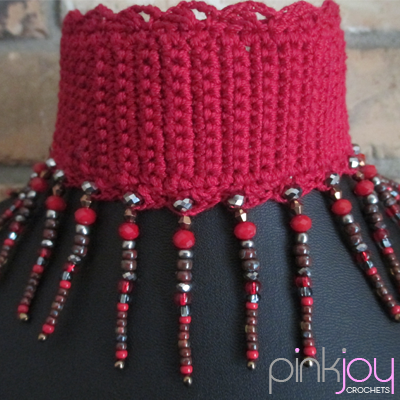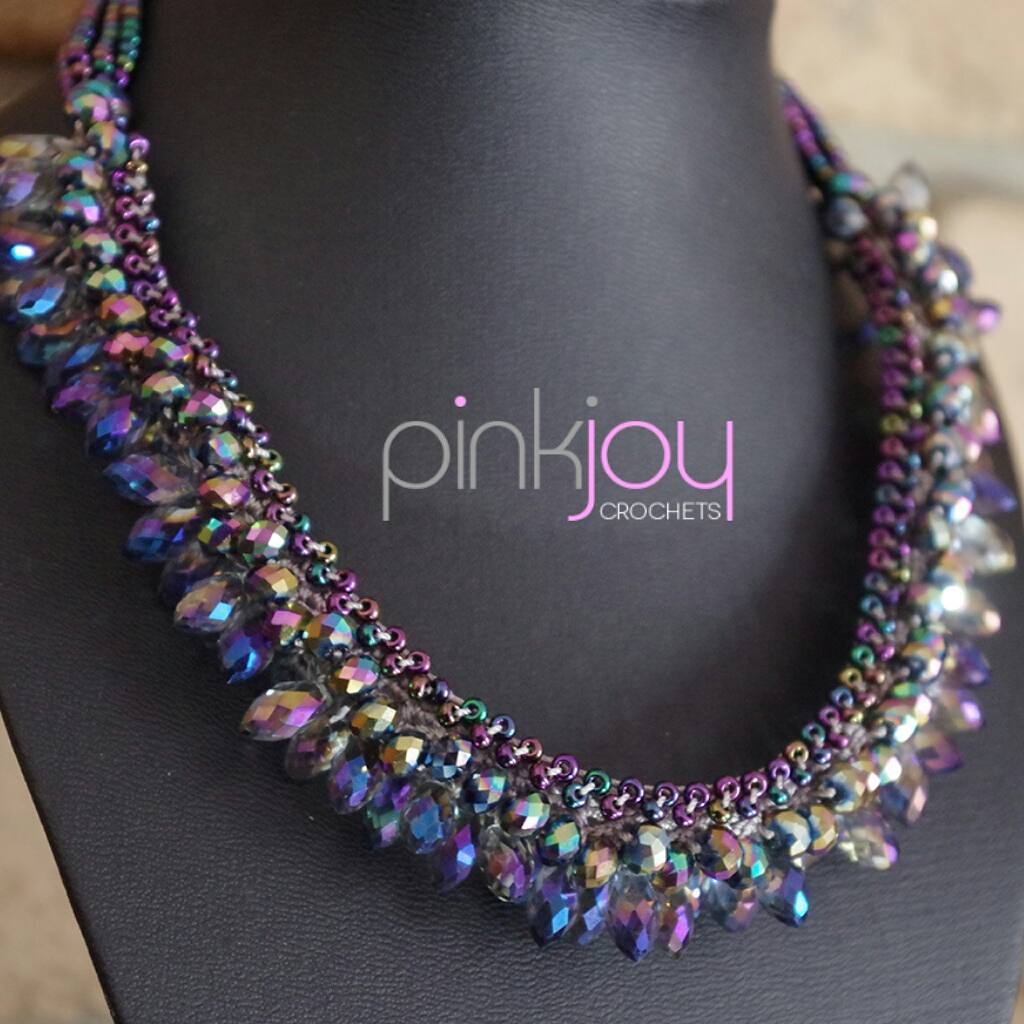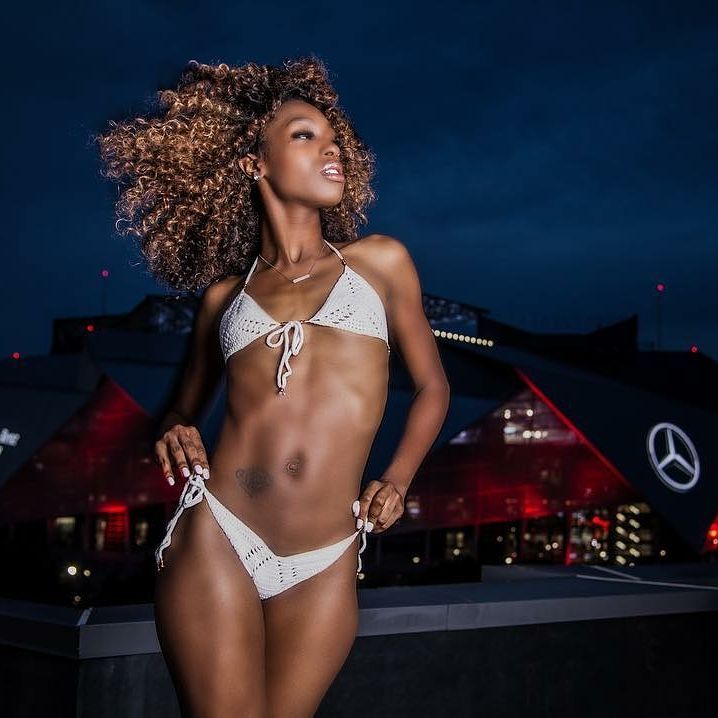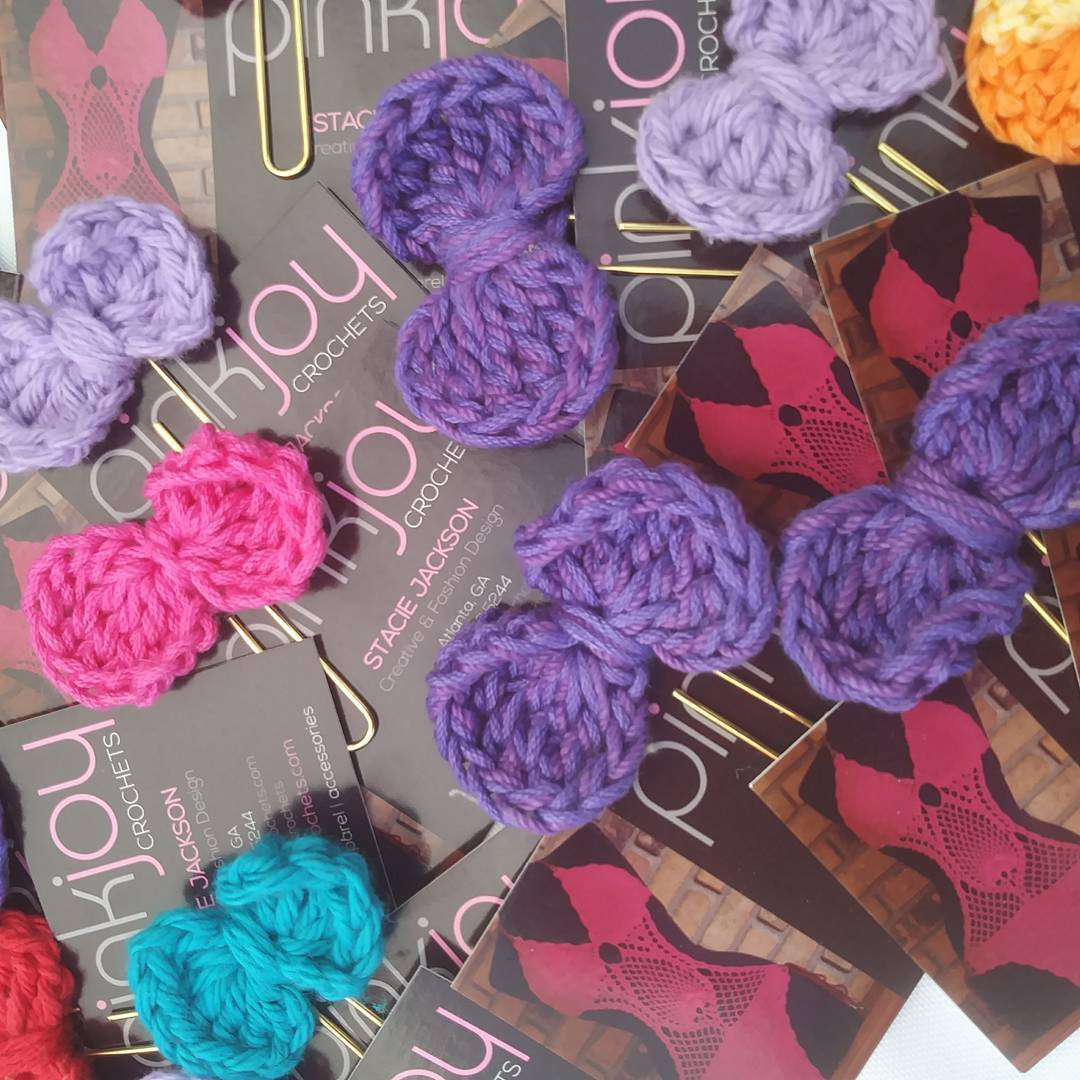 Strands, A Fiber Arts Fashion Showcase
A unique fashion experience featuring handmade apparel and accessories by regional crochet & knit artists/designers. Come watch the fashion show to catch the latest in fiber arts fashion. Featured designers will be showcasing their one-of-a-kind lines; everything from beachwear and apparel to fabulous accessories and wedding dresses. Shop with our creative handcraft and sweet treat vendors. Entry to the Pop-Up Boutique is free (requires ticket for entry). Lunch buffet will be included for Deluxe ticket holders.